EARN 30% COMMISSION!
Books Are The New Rich is the ultimate e-learning platform geared to assist authors, at varying levels of their career, to learn how to scale their brand and build wealth from their book. By becoming an affiliate you can bring in 30% of every sale that comes in through your unique affiliate link. That's over $269 per sale just from posting about our courses. Others have earned a significant supplemental income from casually promoting their affiliate link and you can too. It's very easy to work with us and earn income.
HOW TO EARN AS AN AFFILIATE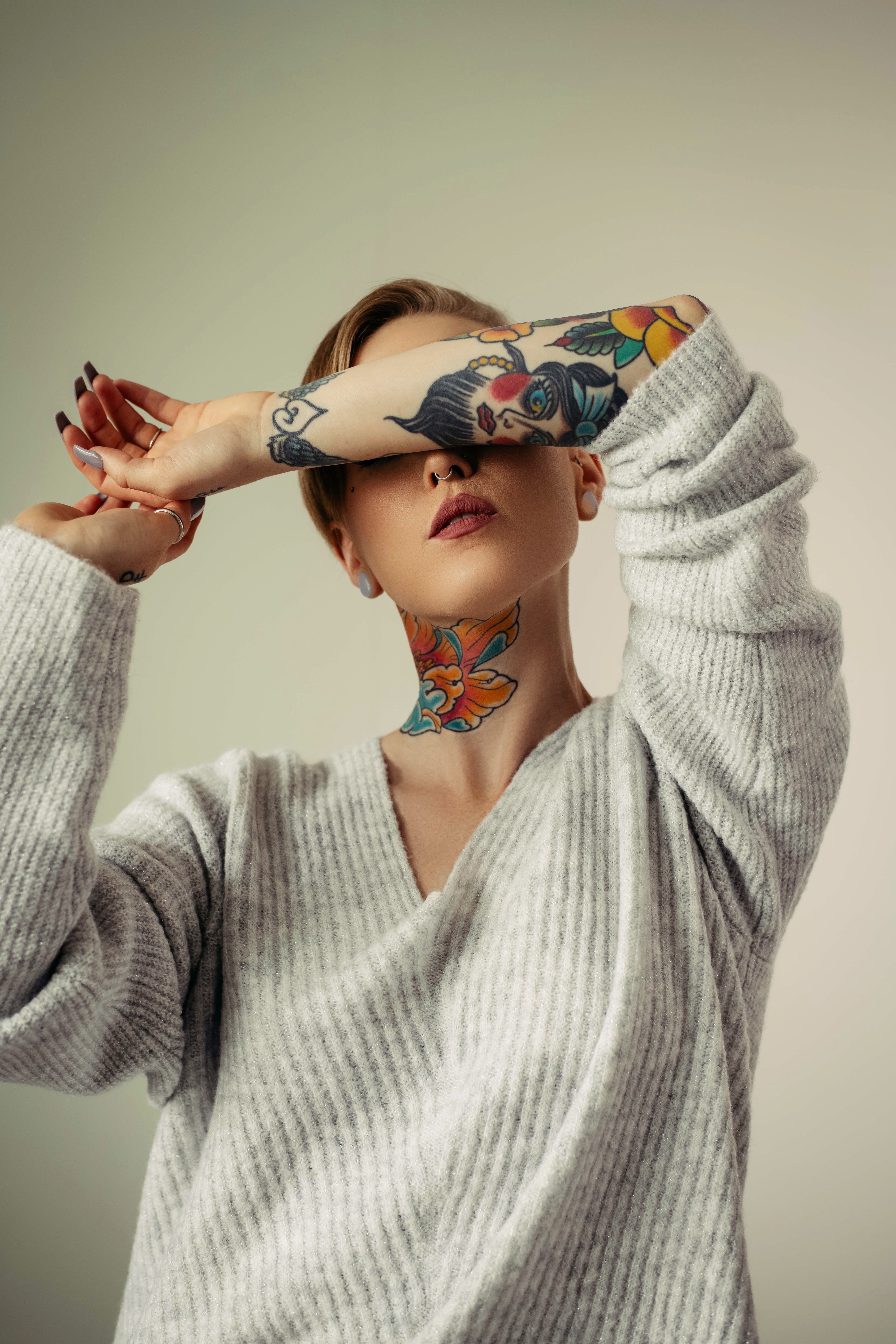 JOIN
It is easy to sign up. Simply create an account under the 'Sign Up' link in the menu. You could begin earning today.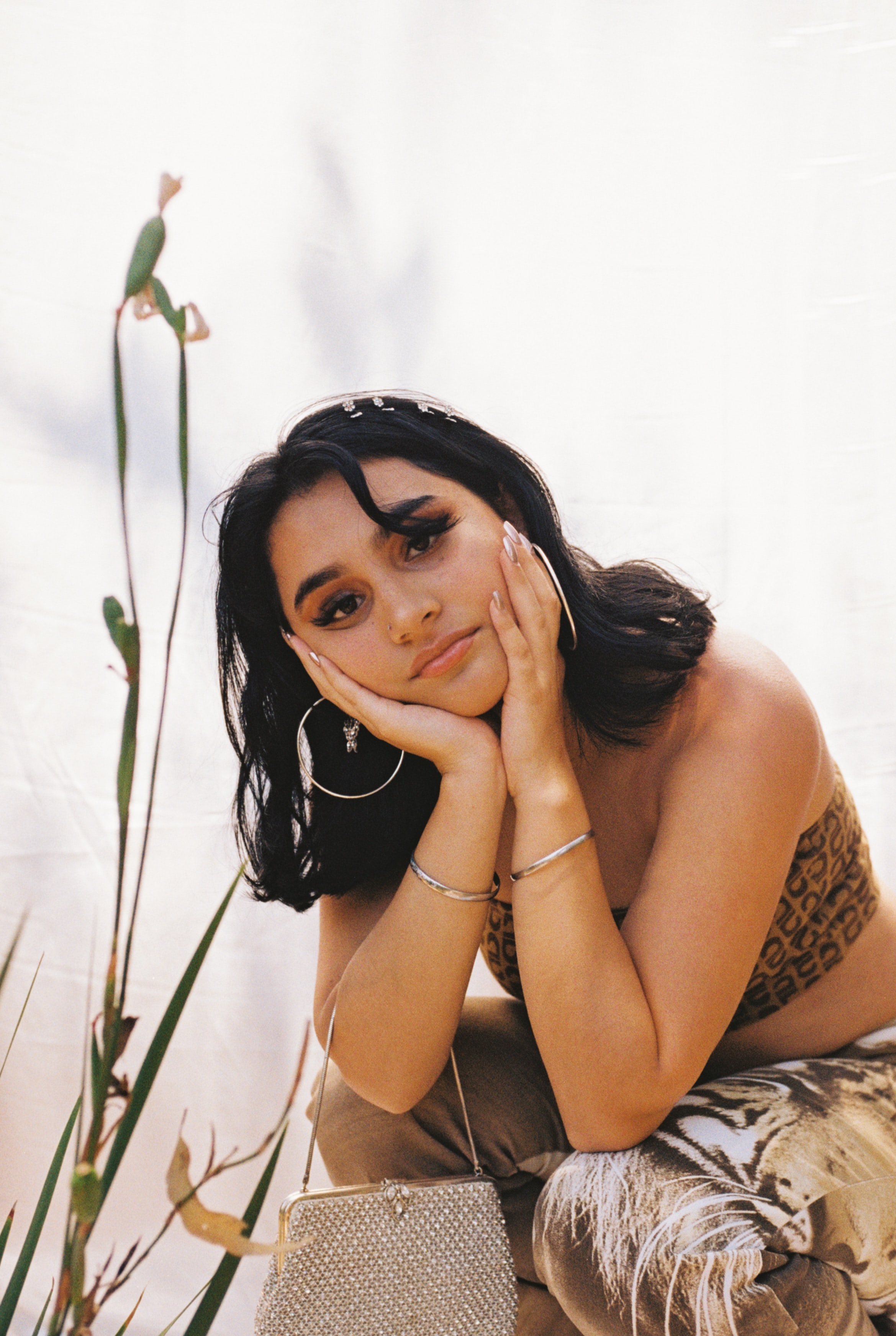 PROMOTE
Whether you are a large network, a content site, or a social media influencer - it doesn't matter! Use your affiliate link in posts, your bio, emails, and beyond.
CELEBRATE
Your hard work begins paying off. Earn 30% commission on all your successful referrals. Plus, get exclusive perks and invitations from the company. It's time we celebrate you!
EASY PASSIVE INCOME
Let's level the playing field, together.