A World of Knowledge at Your Fingertips
___________________________
Our courses cover every step you need to produce a retail ready book, plan a national tour,
get onto major sites like Barnes & Noble and beyond.
explore:: Vision 2020 Series
_______________
Insightful streams on the publishing blueprint, success points, and innovation all from the comfort of your home, today!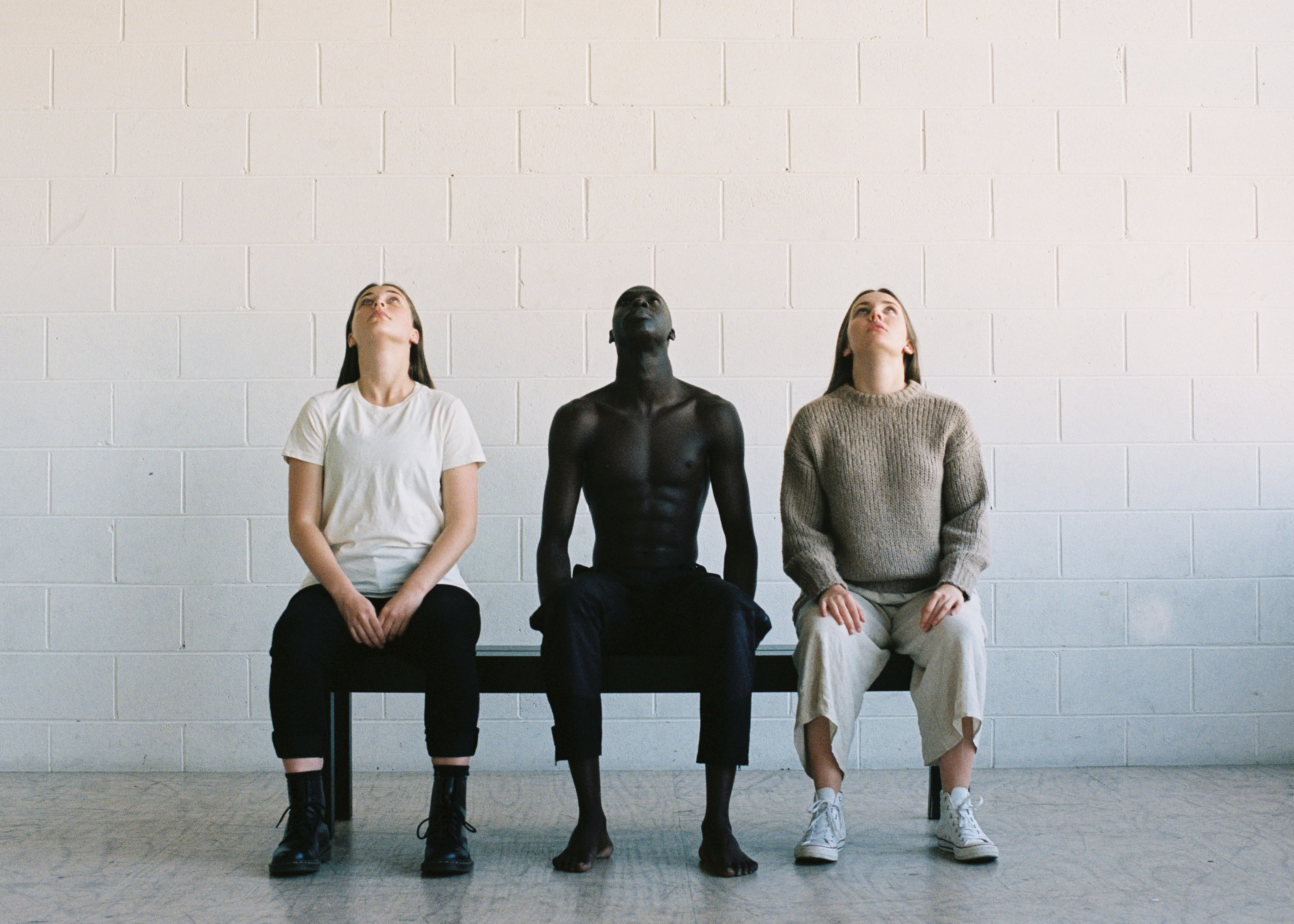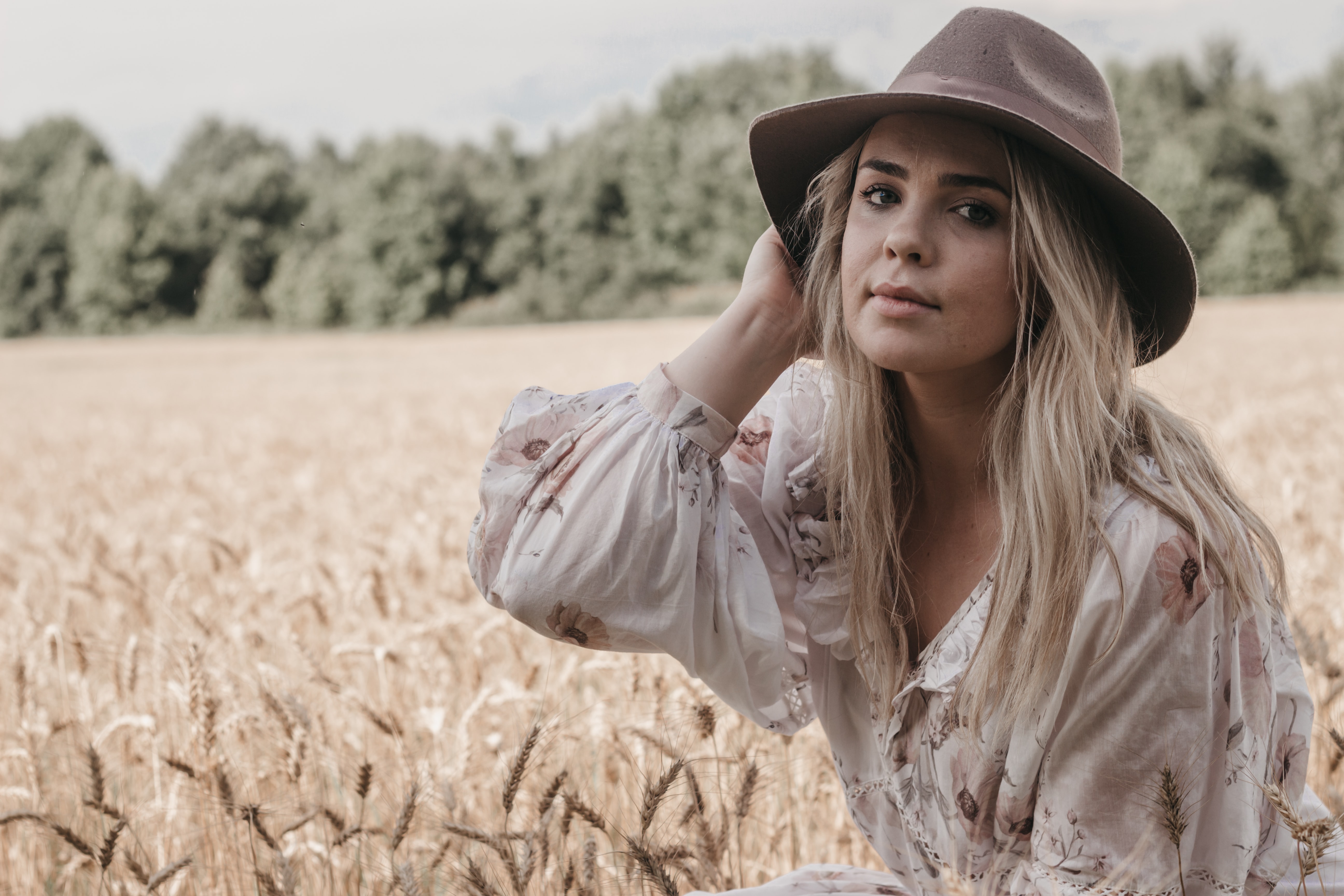 learn:: Discovery Consultations
_____________
Powerful sessions on book retail, film and beyond. Helping you keep up to speed with the publishing landscape.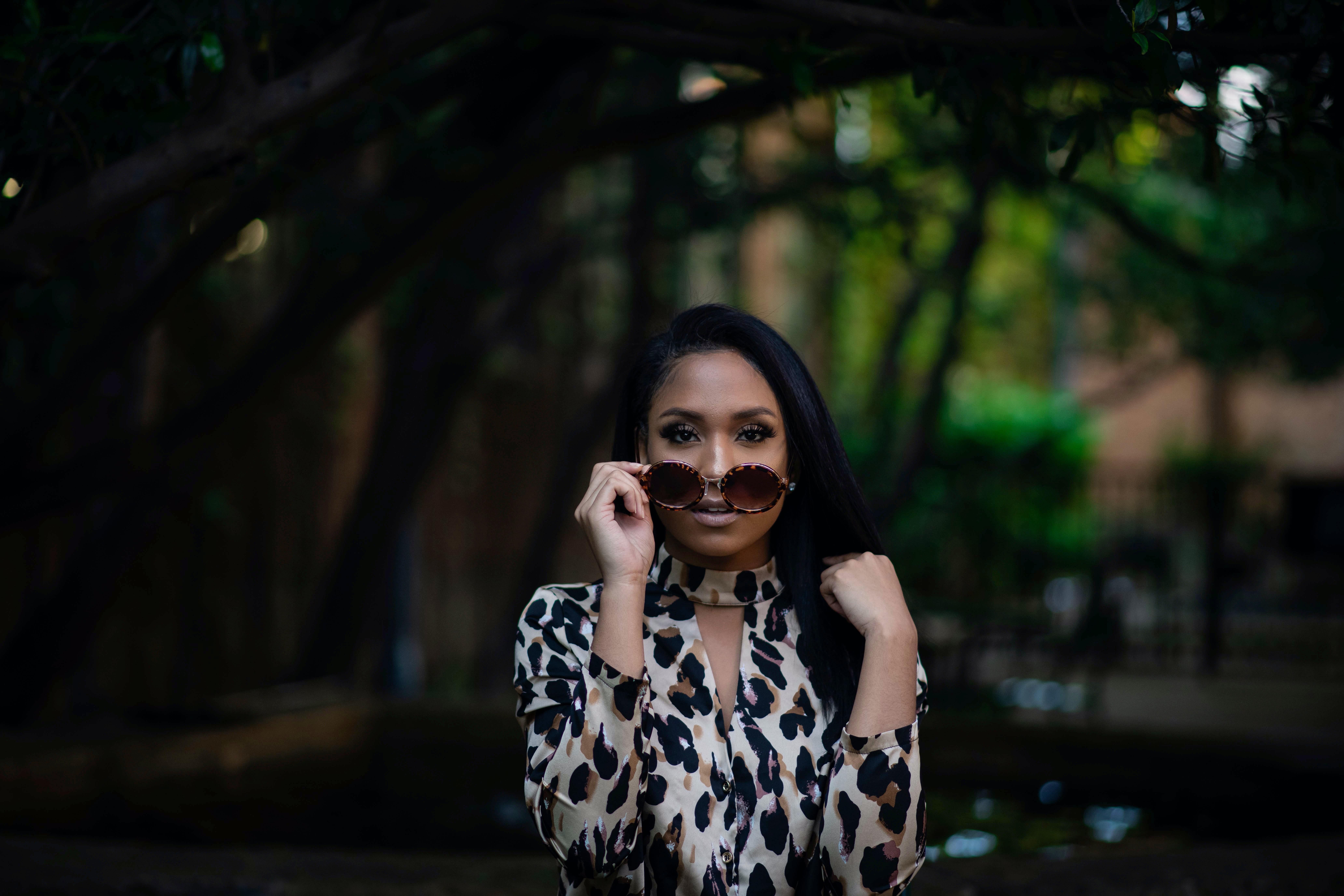 Unlimited access
100% flexible curriculum
_________________
We've leveled the playing field