A World of Knowledge at Your Fingertips
___________________________
Our courses cover every step you need to produce a retail ready book, plan a national tour, get onto major sites like Barnes & Noble and beyond. When you enroll today, you'll receive access to your course module and access to our growing community of authors for cross-promoting. Plus, upon successful completion of the program, you will also receive a certificate of completion for status and recognition.
Turn Your Passion into a Profitable Business. Receive insightful strategies each week.
___________________________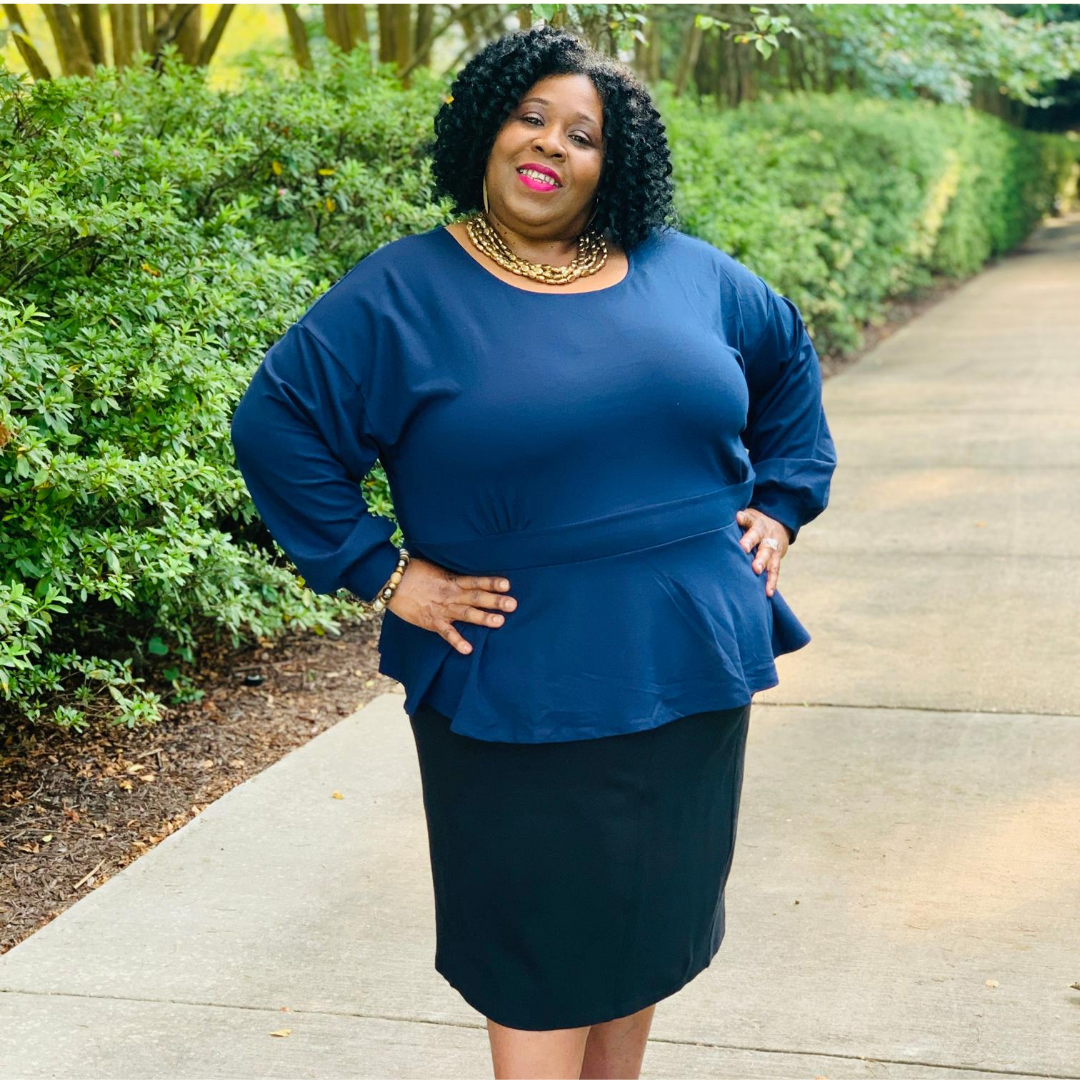 ROSALIND ALLEN
Rosalind is a budding new children's author. Her first story that will easily be a fan favorite is 'A Bedtime Story for Jack'. It's poised to share with children why different is sometimes best. You can find her book at 'Client Books' below.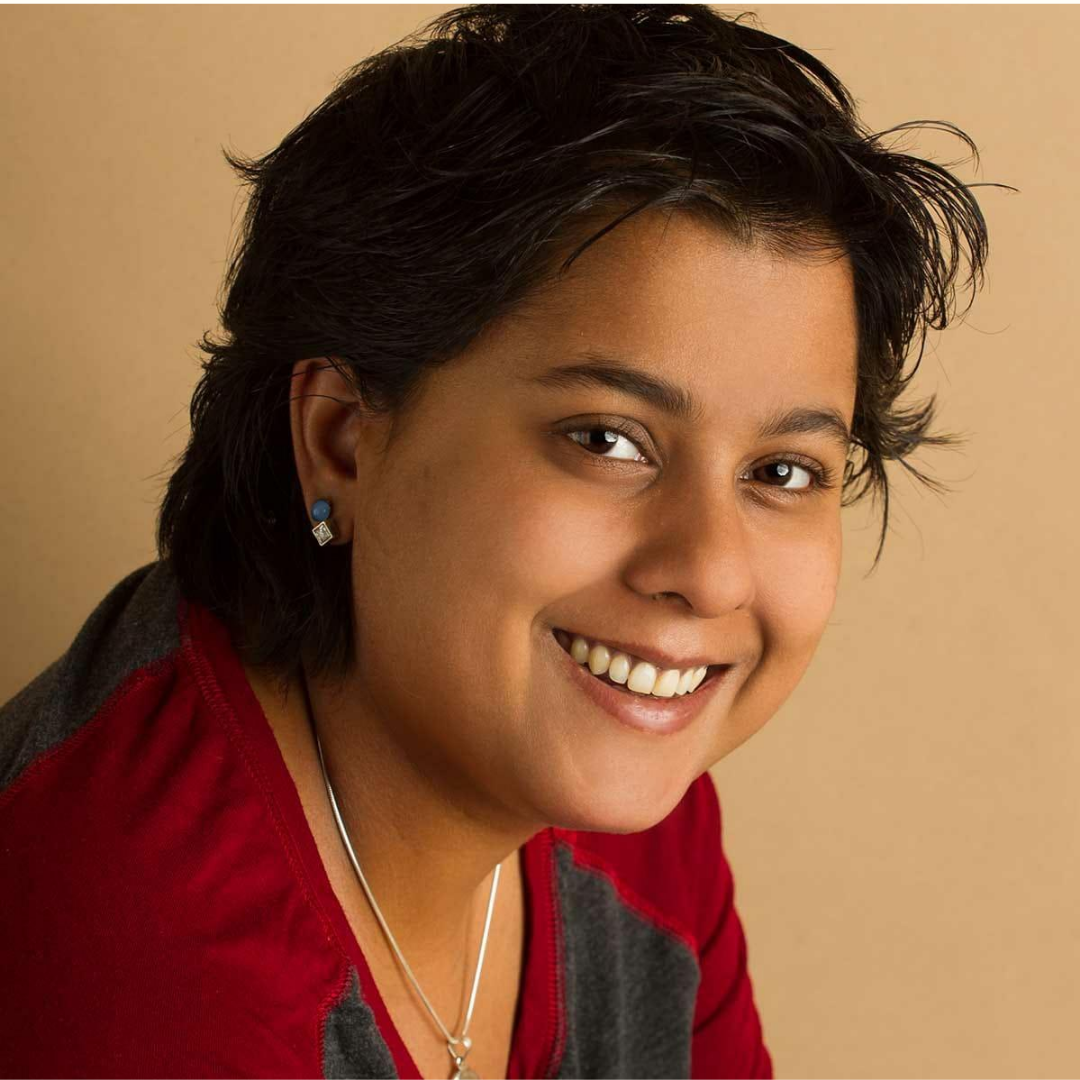 CHARLOTTE CUMMINGS
Charlotte is a certifed yoga instructor and children's author of 'Frankenstein Teaches Yoga'. Her book sails through easy yoga modalities that get kids active while teaching the importance of inner stilllness. You can find her book at 'Client Books' below.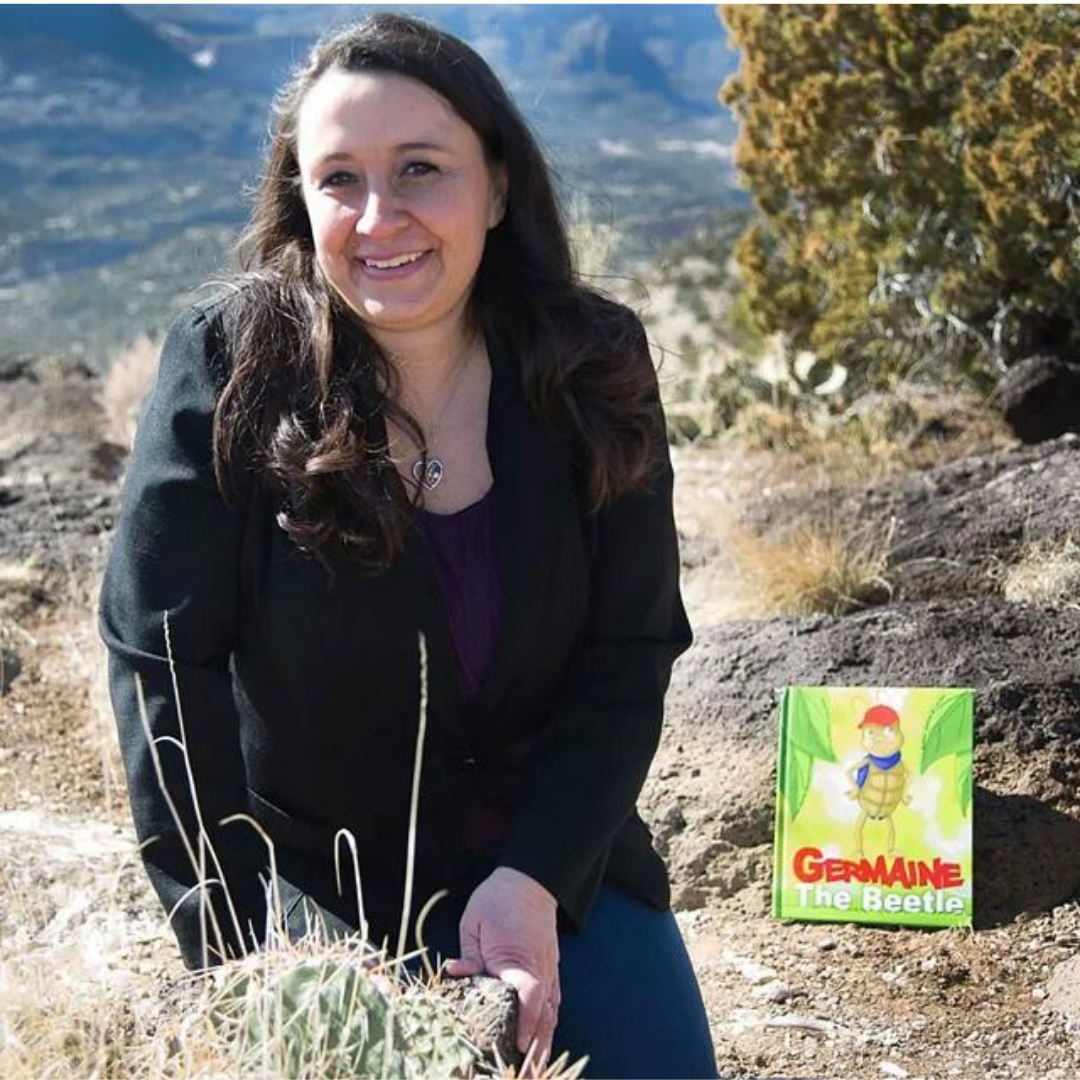 JANICE M. LOVATO
Janice is the author a of children's adventure series that all began with Germaine the Beetle. She has penned Germaine the Beetle, A Journey for Felix, A Race to Believe In, and Jada's Surprise. You can find her book at 'Client Books' below.
"Good friends, good books and a sleepy conscience: this is the ideal life."
Mark Twain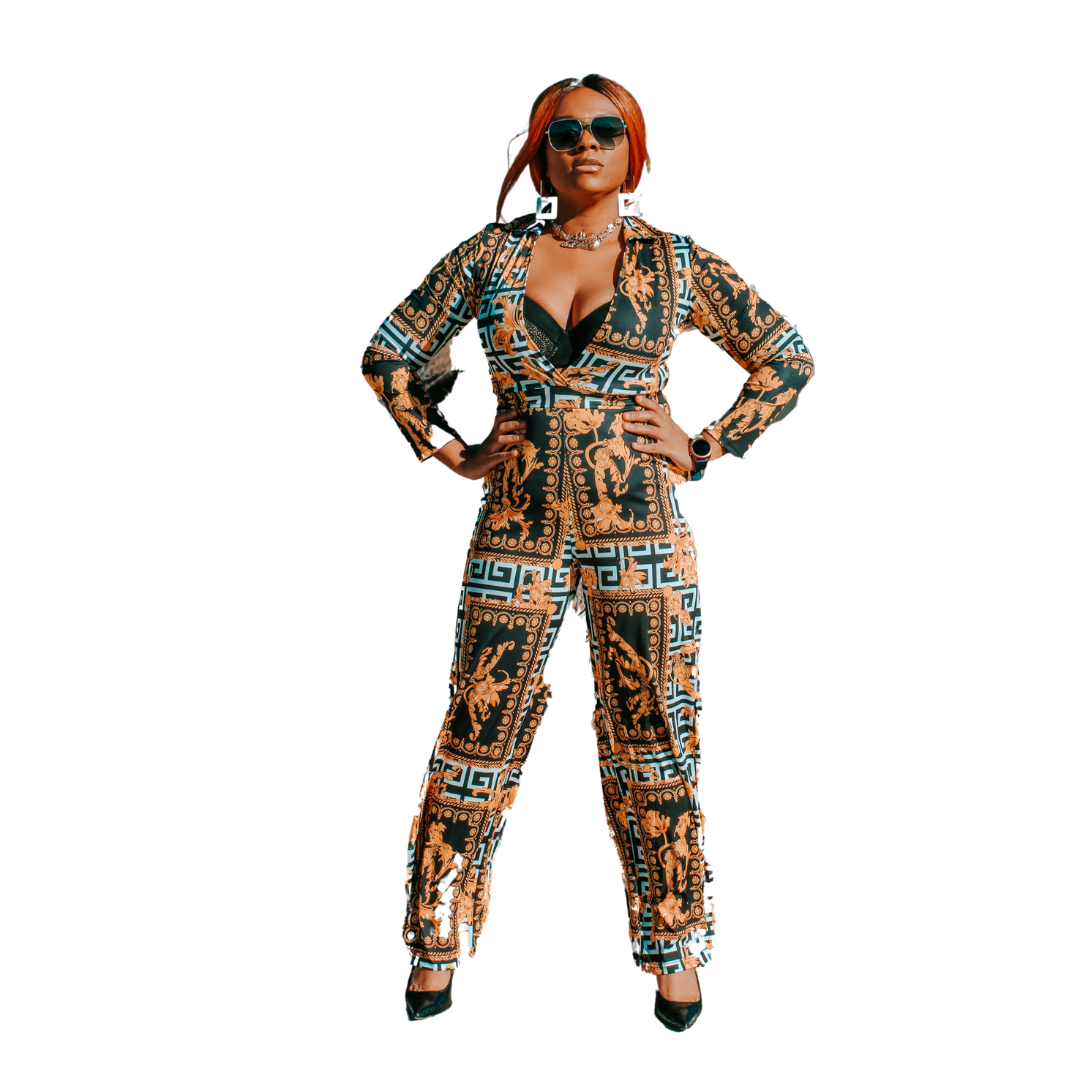 Unlimited access
100% flexible curriculum
New courses consistently added
We've leveled the playing field for authors
_________________
Grow your brand to six figures
Enroll in a master course today!